Materials: galvanized wire, galfan wire and PVC coating wire.
Wire diameter: 3–5 mm.
Mesh hole: 50 × 50 mm, 50 × 100 mm, 76.2 × 76.2 mm.
Length: 1500/1000/500 mm.
Width: 1000/500/3000 mm.
Height: 500–2000 mm or can be customized.
Packing: pressed into sheets and tied with ropes or wrapped with plastic film, and then:

On wooden pallet;
In wooden cases.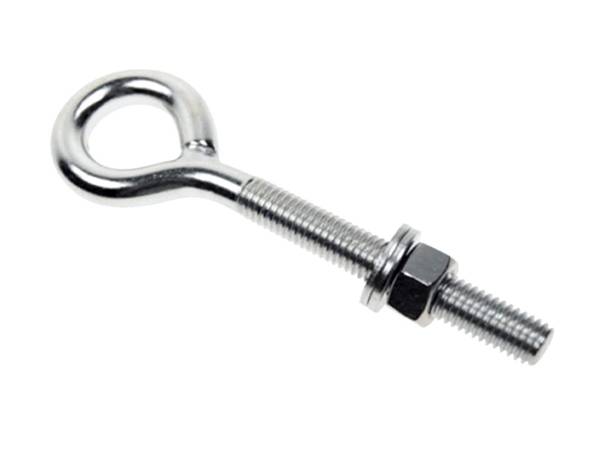 Steel plate & eye bolts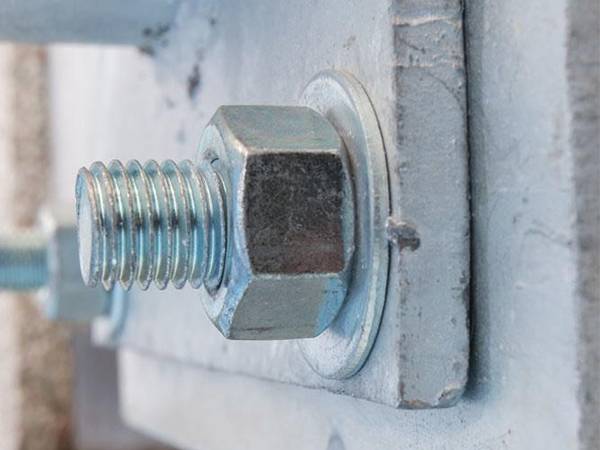 Clamp plates & bolts system
C rings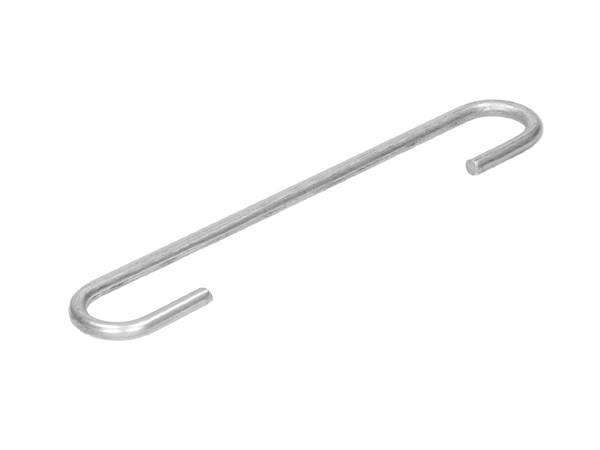 Gabion cladding stiffener
Angle section
Solid structure and high tensile strength;
Can show unique aesthetic effect;
Environment friendly;
Can ventilate and get natural light as interior wall.
Used for building facades, interior decoration wall, car park cladding;
Serve in shopping mall, exhibition hall, etc.